Why UDP Flash Drive is Strong Waterproof?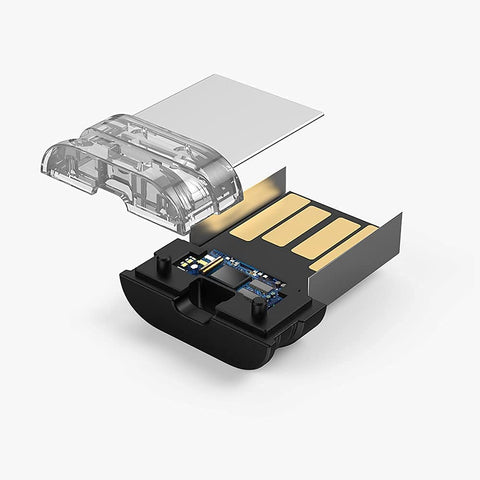 UDP (USB Disk in Package) Flash drive is a super-slim and mini USB flash drive using a new processing technology called PIP package. PIP (Product In Package) is an integrated packaging technology for micro storage solutions. It can integrate flash memory chips, main control chips, and other related chips.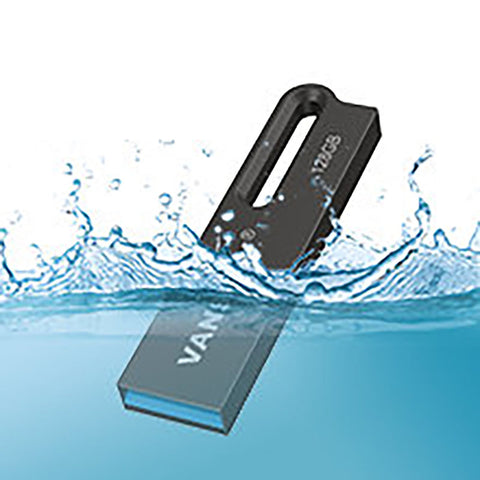 As the main structure is equal to a semi-finished flash memory disk, placing a case on it can assemble a UDP flash drive. Thanks to the seamless encapsulation of its circuit part, the UDP flash drive is truly capable of achieving excellent waterproof performance from the inside. Throw your USB flash drive into the water and dry it, and you can use your flash drive normally.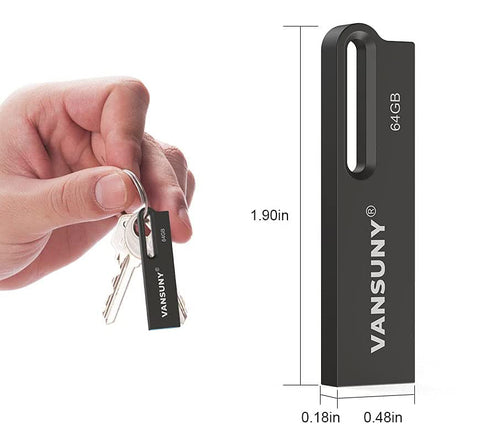 UDP USB flash drive of course features more obvious technological advantages such as high read/write speed, anti-static, anti-high-temperature, robustness, and durability. And because Nand flash chips and controllers are packaged together for UDP USB flash drives, they are extremely mini to carry with you anywhere.